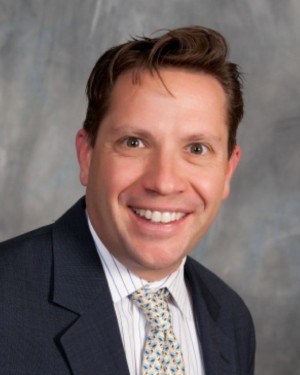 Thank You for Stopping! I am Nick Casagrande.
As a financial planning adviser and an Enrolled Agent, I offer full-service wealth management guidance for individuals, families, and businesses in the following areas:
Taxes - Investments - Insurance - Retirement - Real Estate
These areas are interdependent thus my practice is built upon understanding the interaction between these areas so that we can design the right plan for you.
It is important to feel confident in your financial plan and future. When I meet with you, I listen, I learn, I understand. We then work together on the appropriate plan whether to address a family situation, an approaching retirement or a change of path.
I look forward to the opportunity to work diligently on your behalf to help manage, protect and grow your wealth. Please do not hesitate to call or email me. Here's our brochure
Thank you.
-Nicholas Casagrande, EA
An employee stock ownership plan may be a tax-friendly way for retiring small-business owners to pass the reins to employees.

Find out how individual impact bonds may allow investors to preserve principal and generate income while supporting activities that are important to them.

The financial ratios that help measure an organization's performance may also be used by potential lenders and investors. Learn more.

Even if you and your spouse have separate retirement accounts, you may still be able to craft a unified savings and investment strategy.
Will you be able to afford nursing home care?

Use this calculator to determine whether you qualify for the different types of IRAs.

How much would your monthly lease payment be?

A balance sheet summarizes your assets and liabilities and reveals your net worth.