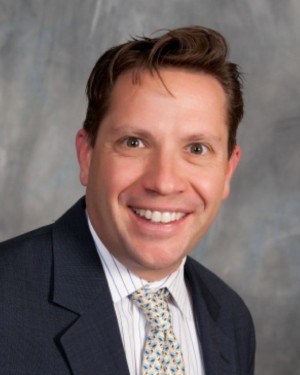 Thank You for Stopping!
I am Nick Casagrande.
As a financial planning adviser and an Enrolled Agent, I offer full-service wealth management guidance for individuals, families, and businesses in the following areas:
Taxes - Investments - Insurance - Retirement - Real Estate
These areas are interdependent thus my practice is built upon understanding the interaction between these areas so that we can design the right plan for you.
It is important to feel confident in your financial plan and future. When I meet with you, I listen, I learn, I understand. We then work together on the appropriate plan whether to address a family situation, an approaching retirement or a change of path.
I look forward to the opportunity to work diligently on your behalf to help manage, protect and grow your wealth. Please do not hesitate to call or email me. Here's our brochure
Thank you.
-Nicholas Casagrande, EA
Small-business owners will want to take full advantage of every legal tax break available, such as deductions for a home office and automobile expenses.

An overview of Section 529 savings plans, including their traditional use for college saving and the new rules for K-12 tuition.

Small-business owners should watch for trade policy changes that could impact their products, supply chains, or competitors.

Explore three major categories of bonds, plus ideas for navigating the bond market amid climbing interest rates.
Use this calculator to estimate the cost of your child's education, based on the variables you input.

This calculator can help you determine whether you should consider converting to a Roth IRA.

This Cash Flow Analysis form will help you weigh your income vs. your expenses.

Knowing your likely life expectancy is an important factor in making long-term financial plans.