Welcome to NC Financial Group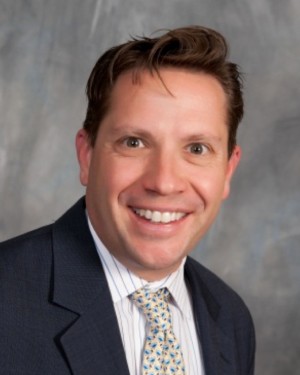 Thank You for Stopping! I am Nick Casagrande.
As a Financial Planning Advisor and an Enrolled Agent, I offer full-service wealth management guidance for individuals, families, and businesses in the following areas:
Taxes - Investments - Insurance - Retirement - Real Estate
These areas are interdependent thus my practice is built upon understanding the interaction between these areas so that we can design the right plan for you.
It is important to feel confident in your financial plan and future. When I meet with you, I listen, I learn, I understand. We then work together on the appropriate plan whether to address a family situation, an approaching retirement or a change of path.
I look forward to the opportunity to work diligently on your behalf to help manage, protect and grow your wealth. Please do not hesitate to call or email me. Here's our brochure
Thank you.
Resources