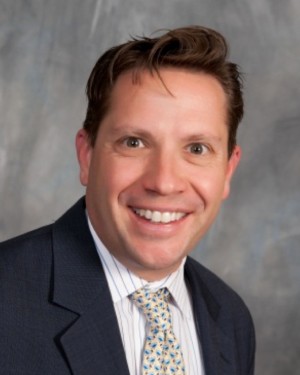 Thank You for Stopping! I am Nick Casagrande.
As a financial planning adviser and an Enrolled Agent, I offer full-service wealth management guidance for individuals, families, and businesses in the following areas:
Taxes - Investments - Insurance - Retirement - Real Estate
These areas are interdependent thus my practice is built upon understanding the interaction between these areas so that we can design the right plan for you.
It is important to feel confident in your financial plan and future. When I meet with you, I listen, I learn, I understand. We then work together on the appropriate plan whether to address a family situation, an approaching retirement or a change of path.
I look forward to the opportunity to work diligently on your behalf to help manage, protect and grow your wealth. Please do not hesitate to call or email me. Here's our brochure
Thank you.
-Nicholas Casagrande, EA
Discover why closed-end funds may offer potentially higher income streams than traditional mutual funds holding similar securities.

Do you know how investments are taxed and which strategies can help improve a portfolio's tax efficiency?

Covered by Medicare? Discover how observation status can impact your out-of-pocket costs and eligibility for post-hospital skilled nursing facility coverage.

Low inflation may seem like good news, but it has a darker side. See which factors might be driving down inflation in the United States.
Will you be able to afford nursing home care?

A balance sheet summarizes your assets and liabilities and reveals your net worth.

How much would your monthly lease payment be?

Use this calculator to determine whether you qualify for the different types of IRAs.