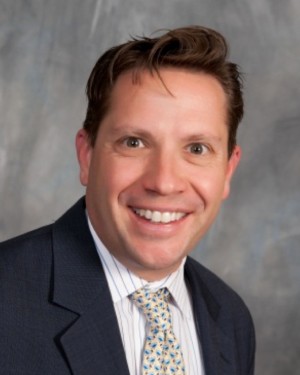 Thank You for Stopping! I am Nick Casagrande.
As a financial planning adviser and an Enrolled Agent, I offer full-service wealth management guidance for individuals, families, and businesses in the following areas:
Taxes - Investments - Insurance - Retirement - Real Estate
These areas are interdependent thus my practice is built upon understanding the interaction between these areas so that we can design the right plan for you.
It is important to feel confident in your financial plan and future. When I meet with you, I listen, I learn, I understand. We then work together on the appropriate plan whether to address a family situation, an approaching retirement or a change of path.
I look forward to the opportunity to work diligently on your behalf to help manage, protect and grow your wealth. Please do not hesitate to call or email me. Here's our brochure
Thank you.
-Nicholas Casagrande, EA
Explore the relationship between fuel prices and economic growth, factors that influence prices, and how U.S. production altered the global oil market.

Monetizing a closely held business can be a difficult process, so owners may want to plan an exit strategy before they really need one.

Learn about four financing options that might help small businesses expand, pursue new opportunities, or cover operating expenses.

Discover how the step-up in basis provision may help reduce capital gains taxes and preserve the value of assets left to heirs.
This calculator can help you estimate your annual federal income tax liability.

Estimate the future value of your current savings.

Will you be able to afford nursing home care?

How much Disability Income Insurance do you need?