Welcome - thank you for stopping!
I am Nick Casagrande, EA.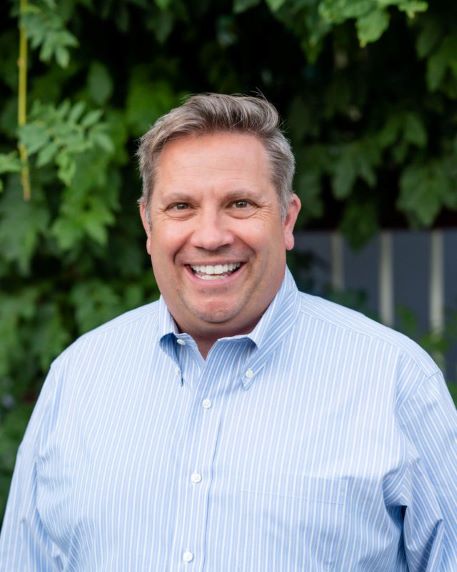 NC Financial Group grew out of the need for my clients to have the pieces of their financial lives working together in the most efficient way possible.
As an independent financial advisor, I am not tied to any one financial institution giving you the freedom to access a more robust set of offerings.
Through the creation of personalized comprehensive financial plans, I strive to empower individuals and organizations to achieve their goals.
I am your advocate and resource regarding all financial matters.
I look forward to the opportunity to work diligently on your behalf to help manage, protect and grow your wealth. Please do not hesitate to call or email me. Here's our brochure
Thank you.
Nicholas Casagrande, EA
Founder, CEO & Financial Advisor
Resources