We Offer Health, Long Term Care & Disability Plans
Insurance is an essential part of your wealth and retirement planning. You have insurance for peace of mind - and to make sure you and yours will be made whole should something happen.
Homeowners, Auto and Health insurance are required by California Law. Long Term Care (LTC) and Disability are important to consider because a lack of planning could drain the monies you've set aside for your future.
Health Insurance and Long Term Care cover different Health-related areas: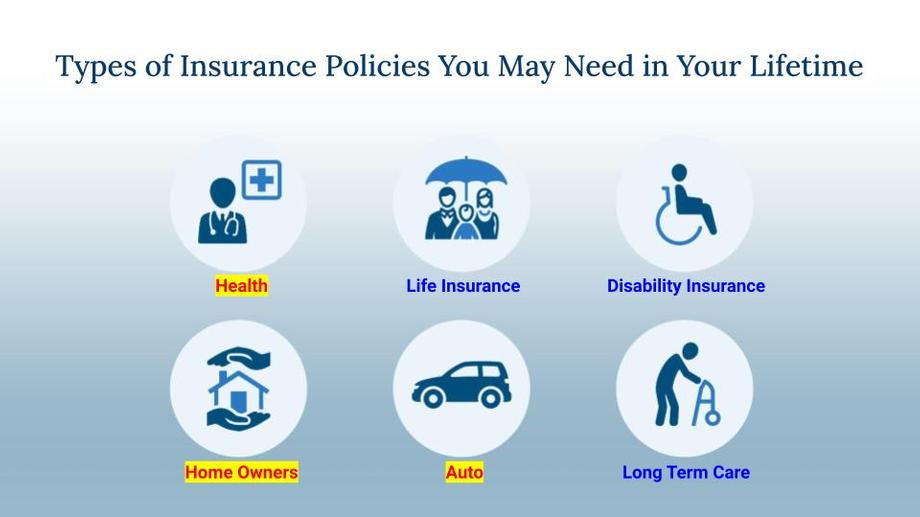 - Health, generally, covers Medical Care/Procedures, Doctor Visits and at Hospital care.
- LTC, generally, covers services AFTER your Doctor's diagnosis & treatment; Maintenance, not treatment, personal care at home or at a facility like a rehab center or Assisted Living.
- Disability Insurance - provides a portion of your income if you become sick or injured and are unable to work. It helps those who depend on their job for living expenses.
Applying for LTC or Disability Insurance -
Often a medical physical is required and it is advised to apply while in good health.